FREE WORLDWIDE SHIPPING
SUBSCRIBE TO MY NEWSLETTER FOR EXCLUSIVE MEMBERS ONLY DISCOUNTS
PREMIUM WATCHES DESIGNED TO LAST
FIND THE PERFECT WATCH FOR YOU OR PARTICIPATE IN ITS CUSTOM CREATION
DISCOVER THE SEIKO MOD COLLECTION, ALL CUSTOMIZED WATCHES FROM CUSTOMER ORDERS
THE GREATEST SATISFACTION FOR MISTER KHRONAN IS THE SATISFACTION OF OUR CUSTOMERS
Rated as "excellent" by customers according to
  reviews.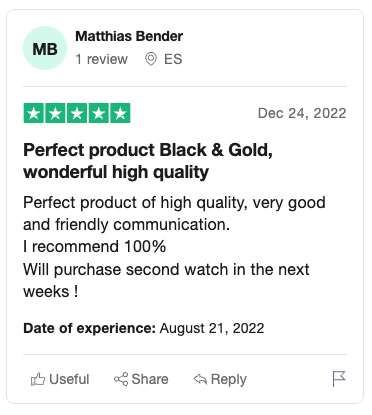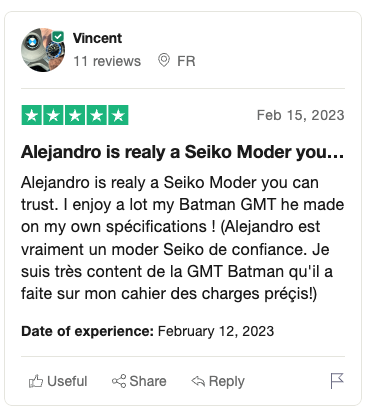 The unique watch for you. Look no further.
You have searched for hours for the perfect watch but some detail does not satisfy you. You do not like the color of the second hand, the watch is not water resistant, the crystal is not sapphire, the insert is not to your liking…
Stop looking, no watch has been designed for you. If you want a watch that looks like you, I have to create it. Every detail matters, from the color of the dial to the shape of the bezel, everything must be a personal choice.
MISTERKHRONAN.com specializes in the complete modification and customization of SEIKO watches.